St. Pete Chamber Vice President Completes Certificate in Leadership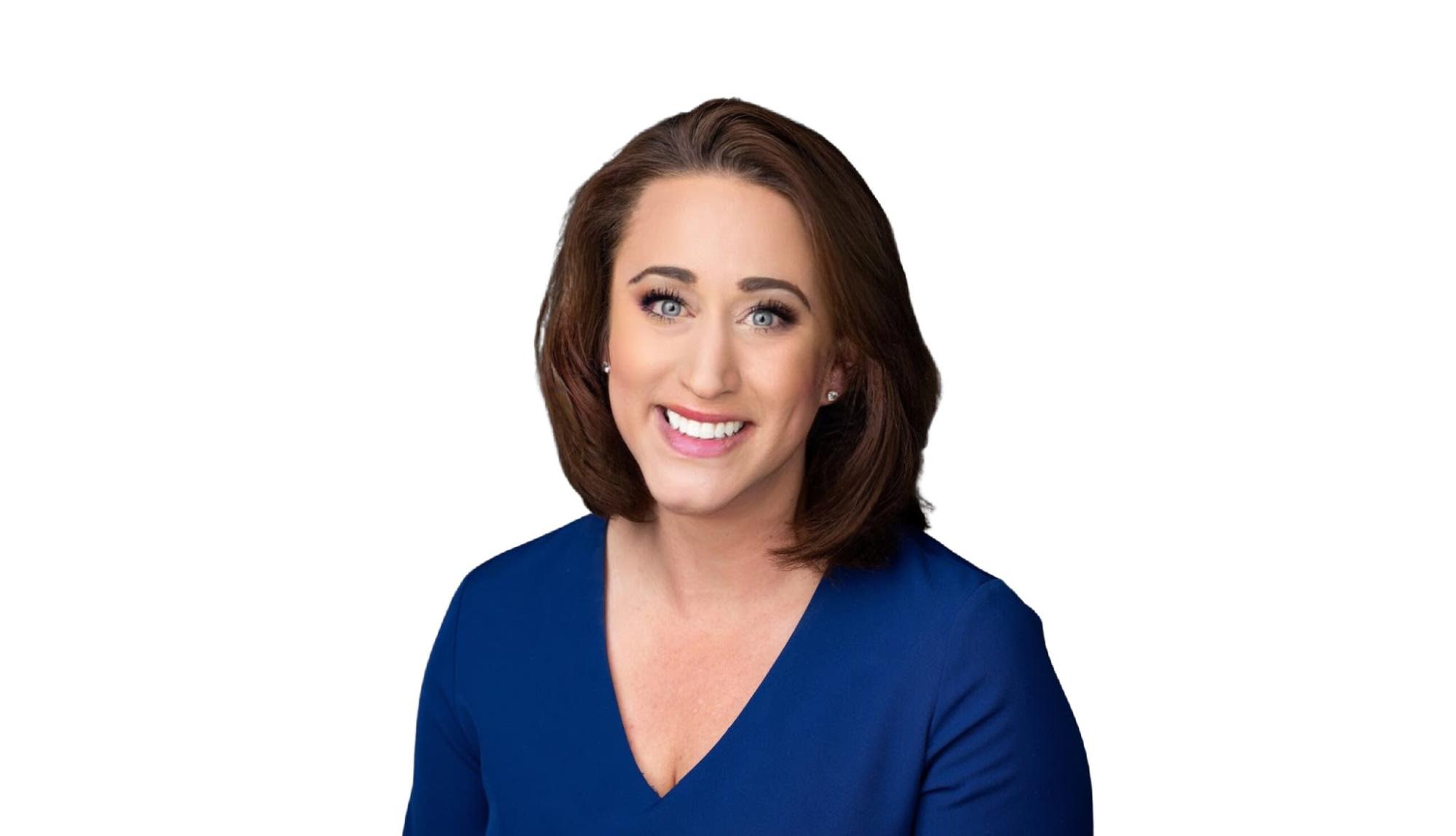 St. Petersburg -- On May 16, Candace Hulcher, Vice President of Business Development for the St. Petersburg Area Chamber of Commerce was proudly presented with a Certificate in Leadership from the
Nonprofit Leadership Center
, an organization designed to support the nonprofit sector through programs that develop and connect nonprofit leaders in order to strengthen our community.
Hulcher completed 19 hours of Leadership training in the following areas:
The Emotionally Intelligent Leader
The Conscious Leader
The Data Driven Leader
The Connected Leader
Leadership Panel: A Facilitated Discussion
The mission of the St. Petersburg Area Chamber of Commerce is to build a sustainable community through the leadership and care of our members and St. Pete residents, and advocacy at every level on critical issues to ensure we have a climate right for business.
"Our mission would be impossible without leaders, like Candace, who can be a pillar for our St. Pete Community, guiding and encouraging others to grow and be connected, courageous, and curious."
All classes and trainings through the Nonprofit Leadership Center are developed and taught by top nonprofit and business leaders, content experts and educators who possess real-world experience and subject-matter expertise.
From customized training specific to your organization's needs to nearly 90 classes across Hillsborough and Pinellas counties to executive-level certificates and exclusive leadership groups for CEOs, their targeted programs are as unique as your organization and professional development needs.
Click here to learn more about the Nonprofit Leadership Center.