Immersive Coin Hunt at Fairgrounds St. Pete
Thursday, January 19, 2023 12:00 PM - Sunday, March 19, 2023 7:00 PM (EST)
Description
Embark on a treasure hunt through the Mermaid Star Motel and beyond - solving riddles to uncover a deeper hidden narrative!
Don't miss out on the chance to learn secrets that have never-been-told before, revealing more about the immersive world of Fairgrounds St. Pete There are 14 coins scattered in the experience, can you find them all?


Get your ticket today. We sell out fast!
Fairgrounds St. Pete is an indoor, interactive, explorable art and technology experience in St. Pete, Florida.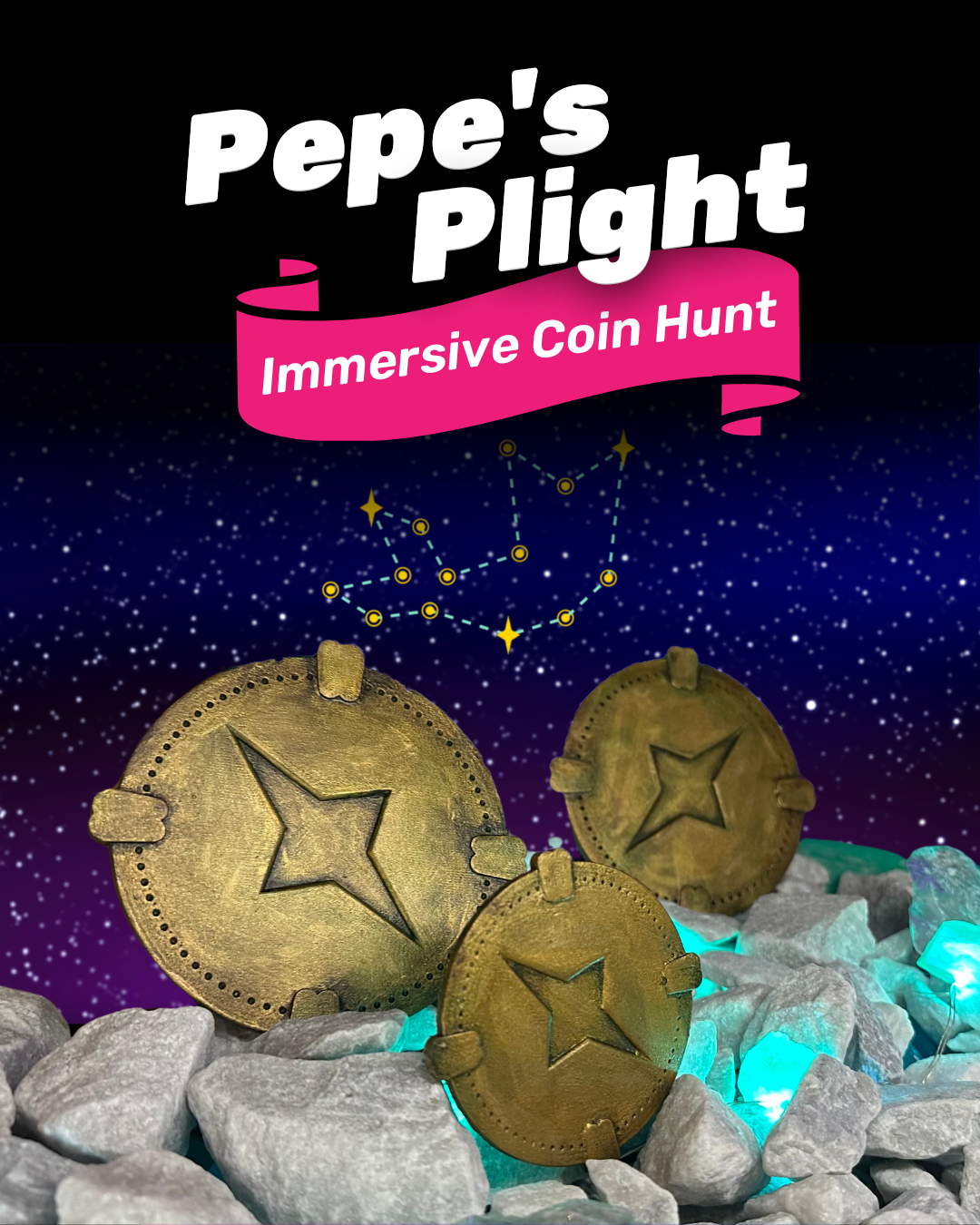 Pricing

Thursday, January 19, 2023 12:00 PM - Sunday, March 19, 2023 7:00 PM (EST)
Thursday 12PM–7:30PM


Friday 10AM–10:30PM

Saturday 10AM–10:30PM

Sunday 10AM–7:30PM